100% Essential oil of, 100% Essential oil of Blue Ginger from Madagascar
100% Essential oil of, 100% Essential oil of Blue Ginger from Madagascar
10 mL bottle, 10 mL bottle 15,00 €
Blue ginger is renowned for its strength of body. Lemony at its essence, it is infused with rosy floral notes. Said to be an aphrodisiac, digestive and curative in its properties, this essential oil is an ideal daily tonic.
INGREDIENTS : 100% MADAGASCAR BLUE GINGER essential oil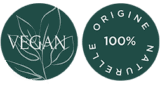 Origin
| | |
| --- | --- |
| Origin | Vohimana, Madagascar |
| Producer | Net Positive Impact |
| Harvesting | L'Homme Et L'Environnement |
| Botanical name | Zingiber Officinalis |
| Harvested Part | Rhizome |
| Olfactory family | Spicy |
| Primary Use | Broadcasting |
| Allergens | Citral, Geraniol, Limonene, Linalool |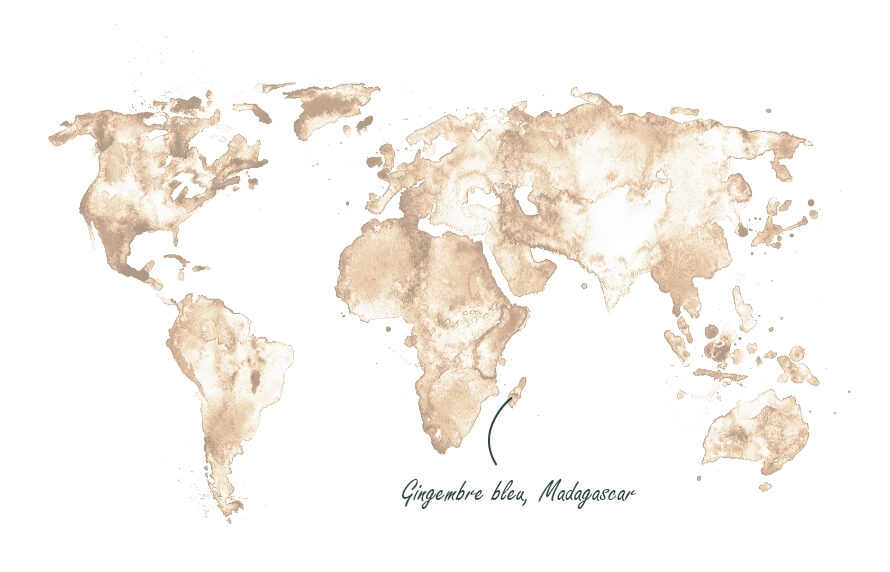 Our essential oils are fair trade. They come from small farms that produce locally with respect to quality and environmental preservation.
INFORMATIONS
INFORMATIONS
CAUTION : Before any use of essential oils read the safety precautions imperatively. Keep out of reach of children / Do not use in pregnant or breastfeeding women and children under 6 years. The information provided on the GEODORA website is intended to be informative. It is based on laboratory research and books published by health professionals, but in no way replaces a doctor's prescription. GEODORA declines all responsibility in case of self-medication.
STORAGE: Essential oils are sensitive to UV rays and to the gradual evaporation of their components. It is therefore imperative to keep them in a colored glass or aluminum bottle with a tight seal at a temperature between 5°C and 40°C.