Liquid soaps, Liquid soaps Fraîcheur Boisée
Liquid soaps, Liquid soaps Fraîcheur Boisée
250 mL, 250 mL 14,00 € – 15,00 €
Patchouli from Bali, Blue Ginger from Madagascar and Haitian Vetiver
This triptych of precious oils harmoniously balance together to create a subtle woody-spicy fragrance.
The resulting essence promotes the equilibrium of the body and the stimulation of the senses.
Ingredients INCI : Aqua, potassium sunflowerate, Potassium olivate, glycerin, olea europaea,
helianthus annus seed oil, zingiber officinalis roscoe, pogostemon cablin oil, vetiveria
zizanoides root oil.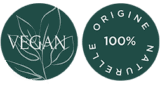 Voir les détails
Composition
Organic olive and sunflower oil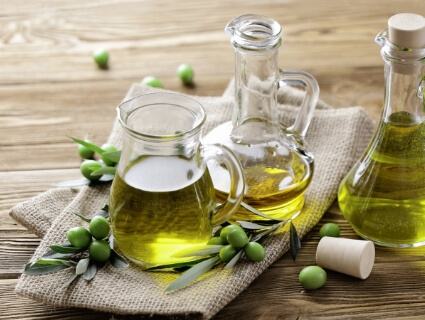 Organic olive and sunflower oil
Essential oil of Patchouli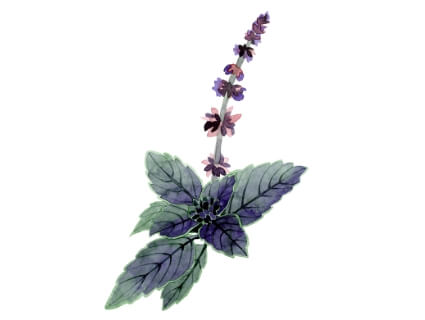 Bali Patchouli essential oil
Blue Ginger Essential Oil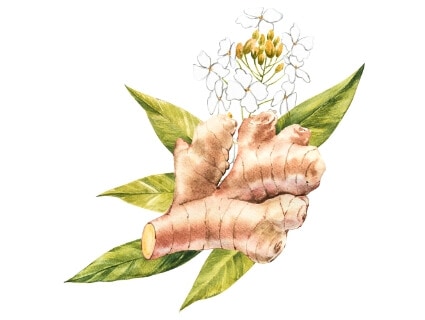 Madagascar Blue Ginger essential oil
Essential oil of Vetiver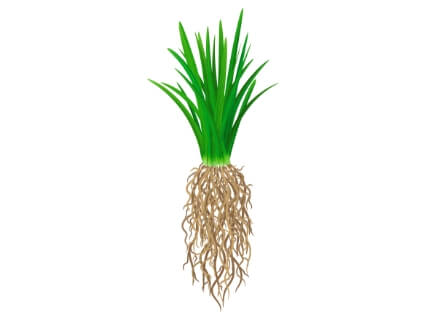 Haitian Vetiver essential oil
Our aluminum bottles protect our liquid soaps from light and allow us to deliver them without any additives. No colorants, no anti-UV ingredients, no coagulants or thickeners. Our aluminium bottles are refillable, without label or glue, they are also repackable.