Fraîcheur Vétiver, Fraîcheur Vétiver Fraîcheur vétiver
Fraîcheur Vétiver, Fraîcheur Vétiver Fraîcheur vétiver
250 mL, 250 mL 14,00 € – 15,00 €
Tangerine from Calabria and Haitian Vetiver
Stimulating the senses with its crisp and clean energy,
elegant vetiver and juicy tangerine blend together to form a radiant accord. The combination of these essences promotes relaxation of the body and the mind.
Ingredients INCI : Aqua, potassium sunflowerate, Potassium olivate, glycerin, olea europaea,
helianthus annus seed oil, vetiveria zizanoides root oil, citrus reticulata peel oil, limonene*
(*compound from essential oil).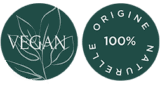 Voir les détails
Composition
Organic olive and sunflower oil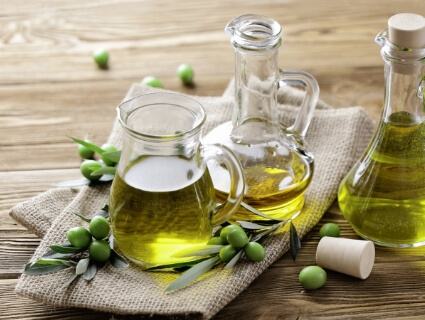 Organic olive and sunflower oil
Essential oil of Mandarin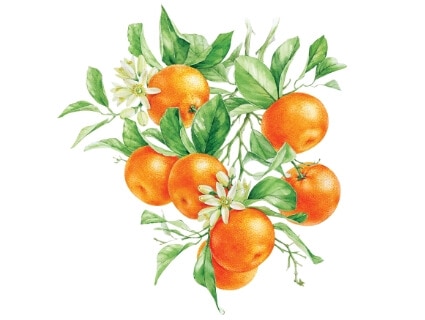 Essential oil of Mandarin from Calabria
Essential oil of Vetiver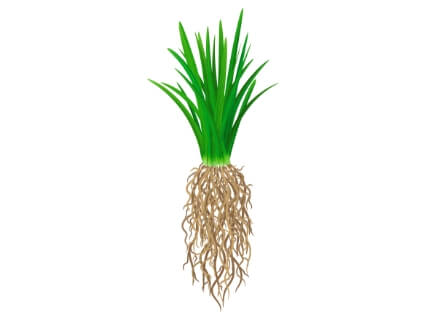 Essential oil of Haitian Vetiver
Our aluminum bottles protect our liquid soaps from light and allow us to deliver them without any additives. No colorants, no anti-UV ingredients, no coagulants or thickeners. Our aluminium bottles are refillable, without label or glue, they are also repackable.