100% Essential oil of, 100% Essential oil of Patchouli from Bali
100% Essential oil of, 100% Essential oil of Patchouli from Bali
10 mL bottle, 10 mL bottle 10,00 €
The essential oil of patchouli is balancing, it stimulates the venous system and improves the lymphatic tonus. It helps in meditation and also has an aphrodisiac element.
INGREDIENTS : 100% BALI PATCHOULI essential oil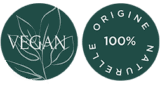 Origin
| | |
| --- | --- |
| Origin | Island of Bali |
| Botanical name | Pogostemon Cablin |
| Harvested Part | Stem and leaf |
| Olfactory family | Woody |
| Primary Use | Broadcasting |
| Allergens | No |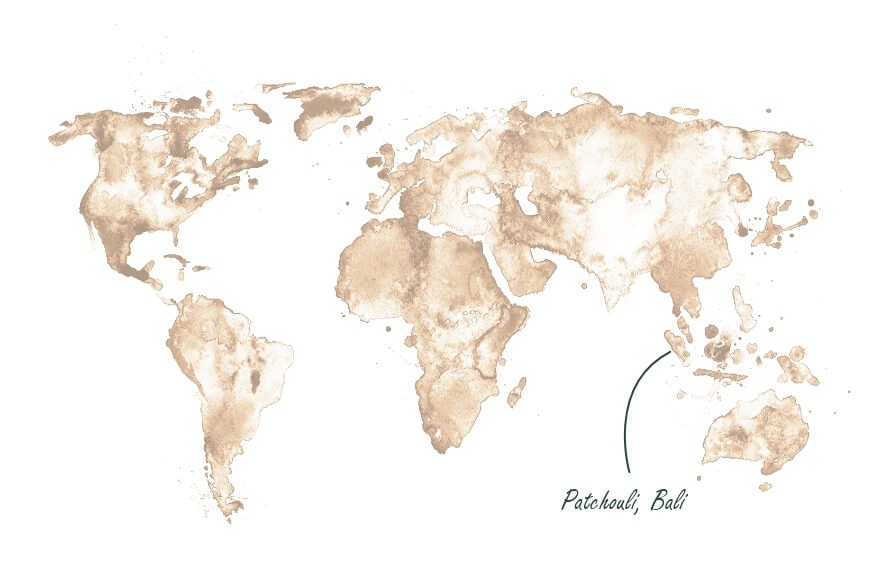 Our essential oils are fair trade. They come from small farms that produce locally with respect to quality and environmental preservation.
INFORMATIONS
INFORMATIONS
CAUTION : Before any use of essential oils read the safety precautions imperatively. Keep out of reach of children / Do not use in pregnant or breastfeeding women and children under 6 years. The information provided on the GEODORA website is intended to be informative. It is based on laboratory research and books published by health professionals, but in no way replaces a doctor's prescription. GEODORA declines all responsibility in case of self-medication.
STORAGE: Essential oils are sensitive to UV rays and to the gradual evaporation of their components. It is therefore imperative to keep them in a colored glass or aluminum bottle with a tight seal at a temperature between 5°C and 40°C.