Solid soft soaps Soft soap with Lavender from Ventoux
Solid soft soaps Soft soap with Lavender from Ventoux
100 gr 9,90 € – 11,00 €
All of Provence is contained in the fresh, clean and comforting scent of this soap. , clean and comforting scent of this soap.
This richly dosed essential oil brings relaxation, healing and soothing to your skin.
Ingredients INCI : Sodium Olivate, Aqua, Glycerin, Olea Europaea Fruit Oil, Lavandula angustifolia oil, Linalool* (*compound from essential oil).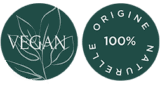 Voir les détails
Composition
Organic olive oil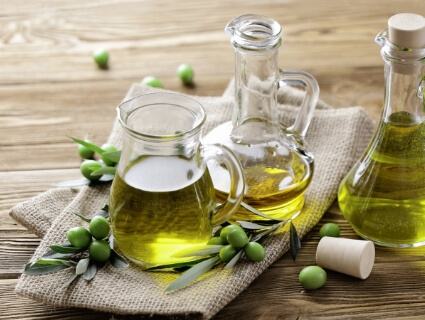 Soaps made with 100% single variety organic olive oil: Arbequina.
Organic Lavender Essential Oil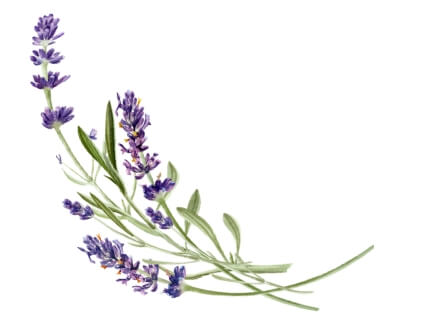 Organic Lavender Essential Oil from Ventoux
Being sustainable means nothing goes to waste, so plant the seeded paper labels around our soaps in a pot of soil and enjoy beautiful wild flowers a few weeks later.
COLD SAPONIFICATION
COLD SAPONIFICATION
To make a solid soap by cold saponification, we mix ourorganic mono-varietal olive oil with soda. Once the mixture starts to thicken, we pour it into beechwood molds. After a few days, we unmold and cut our soaps by hand.
This process, unlike hot saponified, requires a much longer reaction time because we do not influence the thermodynamic factor. At GEODORA we apply a drying time of at least 8 weeks before marketing them. Drying is also made necessary by the absence of coagulant in our 100% natural soaps, an ingredient generally used to maintain the structure of soaps.
The benefits of our soap recipes and cold saponification method are considerable.
The production of glycerine
Cold saponification has the advantage of preserving the glycerin produced during the reaction. Olive oil is the raw material for making glycerin. It is organic and vegan. Glycerin has as main property to nourish the skin and to moisturize it, with our soaps, solid or liquid, your skin remains soft and supple. This is the reason why you can use our soaps as shampoo because the high level of glycerin will nourish your scalp.
Our soaps contain 9% Surgras
Cold saponification is the only technique that allows us to add a surplus of vegetable oil that will not be saponified, which we call a surgras. We add 9% more organic olive oil in the process.
Cold saponification is a traditional method with a very high ecological balance because, while it requires a lot of time, it requires little use of power.