Liquid soaps, Liquid soaps Fraîcheur masculine
Liquid soaps, Liquid soaps Fraîcheur masculine
250 mL, 250 mL 14,00 € – 15,00 €
Lavender from Sault and Patchouli from Bali
This soap is like looking through a wide-open window into nature. The floral lavender and mysterious patchouli combine to provide a complete soothing and relaxing experience. This duo of essential oils is soothing for the body and relaxing for the senses.
Ingredients INCI : Aqua, potassium sunflowerate, Potassium olivate, glycerin, olea europaea,
helianthus annus seed oil, lavandula angustifolia oil, pogostemon cablin oil, linalol*
(*compound from essential oil).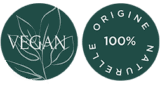 Voir les détails
Composition
Organic olive and sunflower oil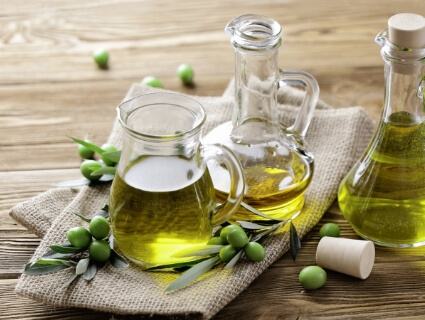 Organic olive and sunflower oil
Huile essentielle de Lavande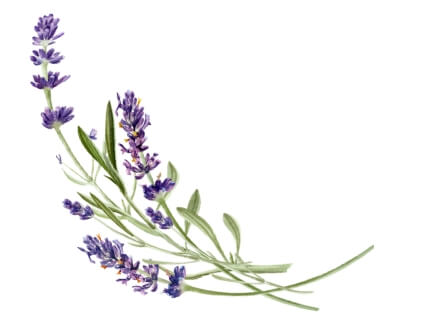 Lavender of Sault essential oil
Essential oil of Patchouli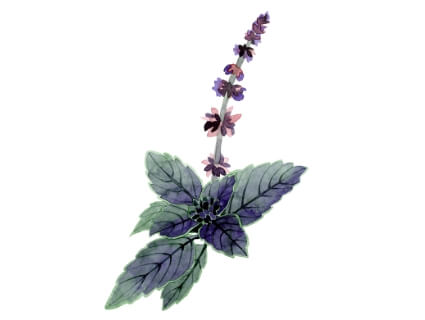 Bali Patchouli essential oil
Our aluminum bottles protect our liquid soaps from light and allow us to deliver them without any additives. No colorants, no anti-UV ingredients, no coagulants or thickeners. Our aluminium bottles are refillable, without label or glue, they are also repackable.